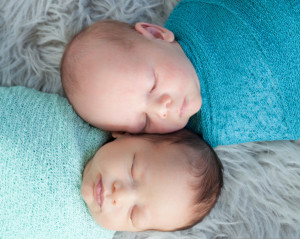 Twin cities midwife that provides individualized and safe home birth care and fertility services that celebrates and honors you and your growing family!  Serving Minneapolis/St. Paul and surrounding area. 
 Check out the new blog post  ⇒ here!
Comprehensive, loving and safe care during the childbearing year & beyond
Babies should be born gently and surrounded by love.  Low risk families have choices to birth respectfully and on their own terms. All family types should have respectful care that honors who they are. This is why Mandala Midwifery Care lovingly serves Minnesota families through the emotional, spiritual, and physical aspects of conception, pregnancy, birth, postpartum, and well care.
Mandala Midwifery Care services are provided by Janine Stiles, CPM, a Minnesota home birth midwife who provides a unique blend of traditional and holistic care, reaching the entire Minneapolis/St. Paul Metro and surrounding area.
Mandala Midwifery Care provides traditional midwifery, fertility services and well care in a balanced, holistic way.  It is Janine's  goal to empower and educate clients so they can make the best decisions for themselves, their babies, and their families.
We want you to feel comfortable.
Mandala Midwifery Care strives to lovingly and appropriately serve all family types, seeking to celebrate and uphold families' specific religious, cultural and language needs.  Janine offers custom services for LGBTQ families but prides herself on individualized services for all.  In addition, the Mandala Midwifery Care office space is designed to have a home-like/non-clinic feel to it. 
We would love to hear from you!
Schedule Appointment

Email at janine@mandalamidwiferycare.com
Or give a call at 612-616-5509.
The initial consultation for homebirth services is always free.